Tasees is proud to have reached out to thousands of students, aspiring entrepreneurs, and professionals to aid in the growth of the small and medium enterprises in Oman. Our programs have helped a number of bright minds start their own business, as well as new startups and rising businesses accelerate their growth. Here are a few of our success stories that we take immense pride in.
Another feather in our cap is Majaz Designs, a successful and growing startup that came out of our Pre-incubation Program. It is a specialized architectural and interior design consultancy company that offers its clients customized solutions for every space. Their speciality lies in optimizing the space to make the best use of every inch, for even the smallest properties, and creating fascinating designs that are sure to turn heads.
Power Pack Solutions is a joint initiative of PDO and TRA. Established in 2019, the company started its journey under our guidance. Right from its idea validation under our Pre-incubation Program, this business has grown with our expert care and support. Even today, they are incubated at Tasees, experiencing monumental growth with each day.
Moeen is a first-of-its-kind company offering innovative digital solutions that has transformed the healthcare sector in Oman. Approved by the Ministry of Health (MOH), they have made use of the latest technology in the market to create a unified common platform for medical professionals, to give patients access to video consultations. Moeen offers a graphical and user-friendly interface so that even not so technologically advanced persons can access medical help. Their highly secure data storage space at the backend for the healthcare providers ensures that every bit of healthcare record is strictly confidential. They have made affordable quality medical services accessible for everyone, across the country, irrespective of their location.
Having always been passionate about fashion, Ms Lawati wanted to launch a business that would give wings to her amazing ideas. Even when a lot of people were sceptical, we, at Tasees, did not doubt her business idea or capabilities for a second. With our guidance, she has now turned her passion into her profession with a full-fledged fusion fashion brand, 7ala_Dresses. Primarily catering to women and kids' fashion, her brand is highly sought after in Oman.
Ghassan Integrated Projects
An upcoming Training and Management Consultancy started by three dynamic, highly qualified professionals, Ghassan Integrated Projects is committed to building skills and leadership capabilities in the youth of Oman, to contribute to the country's workforce and place Oman higher on the global economic scale. This is an incredibly positive and necessary endeavour for the socio-economic development of the nation, and Tasees is committed to creating the best opportunities to help the brand grow.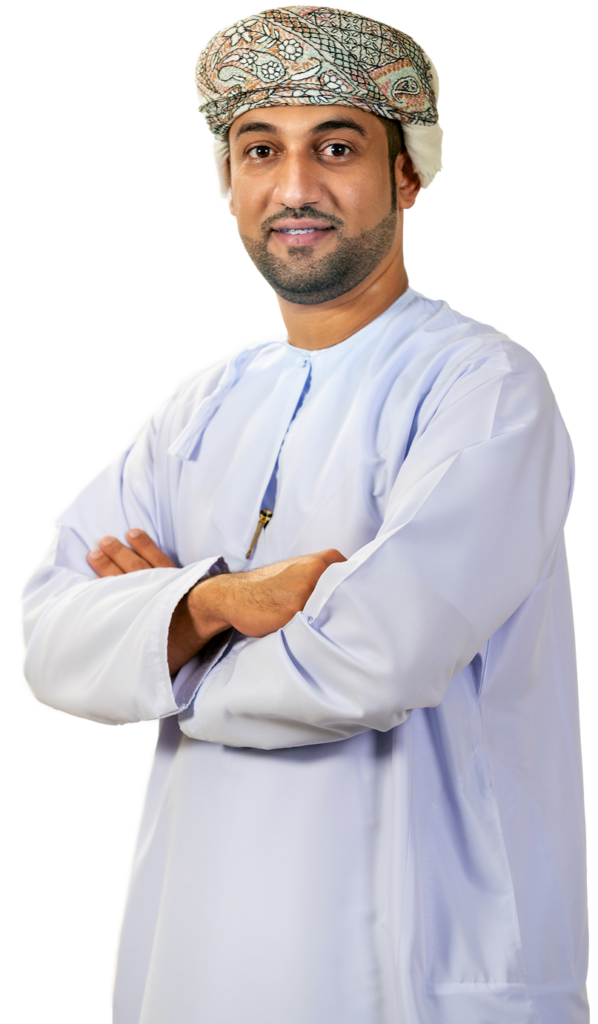 NK Trading and Contracting
The dynamic young entrepreneur, Mr Kindi, came from a humble background, but he had the biggest dreams to propel him into starting his own business. NK Trading and Contracting started small, but now with the help of Tasees and our programs, it is an extremely successful enterprise, providing excellent employment opportunities to about 20 people. It is a diverse company offering a comprehensive range of services, ranging from movers and packers, general maintenance to general cleaning and pest control.